SEO is very important, and so is its browser extensions and plugins. There are so many tools are used by SEO professionals in this case and they get the most help from the same. Here we have listed the five of such browsers and plugins to help you out.
SEO is the important thing in online marketing, but SEO professional is the most crucial ones as they are the magician who does all the work. However, SEO workers are two steps ahead of us in browsing from the same browser and get many things done at the same time.
SEO team of a company uses the browsers in a highly effective way and uses the plugins in that matter. So they can get an enhanced result in their work. Here is the best list of essential extensions, and plugins that can be used by SEO workers.
Ghost Browser
It's built on Google Chrome, and you can be logged in or without it, but you can open many tabs and work from any side of the world simultaneously. You can be all discreet you want and search for your desired things. You will get different colored bars; each color represents a different session. As you can log into one tab, and go without it on the other tab easily. It will help you search into social accounts, and post anonymously all the same.
IE Browser
This browser will help you get the advantage of Internet Explorer on Mozilla Firefox. You can get help from this browser as if you are using IE. You can always seek help from the same if you face any issue or difficulty with Chrome browser. This browser will help with all the same contents and the best results. It's the great help for the SEO workers, and they can have this best alternative browser for their work.
Google Keyword Planner
This very plugin is very useful for SEO services works. Google keyword planner will help you invent all the best keywords that you are looking for your business website. You just have to give the words that you want to make keywords, and you will get so many suggestions from the same. You can get all the best ideas for keywords from it, and you have to input less effort for best keywords.
SEMRush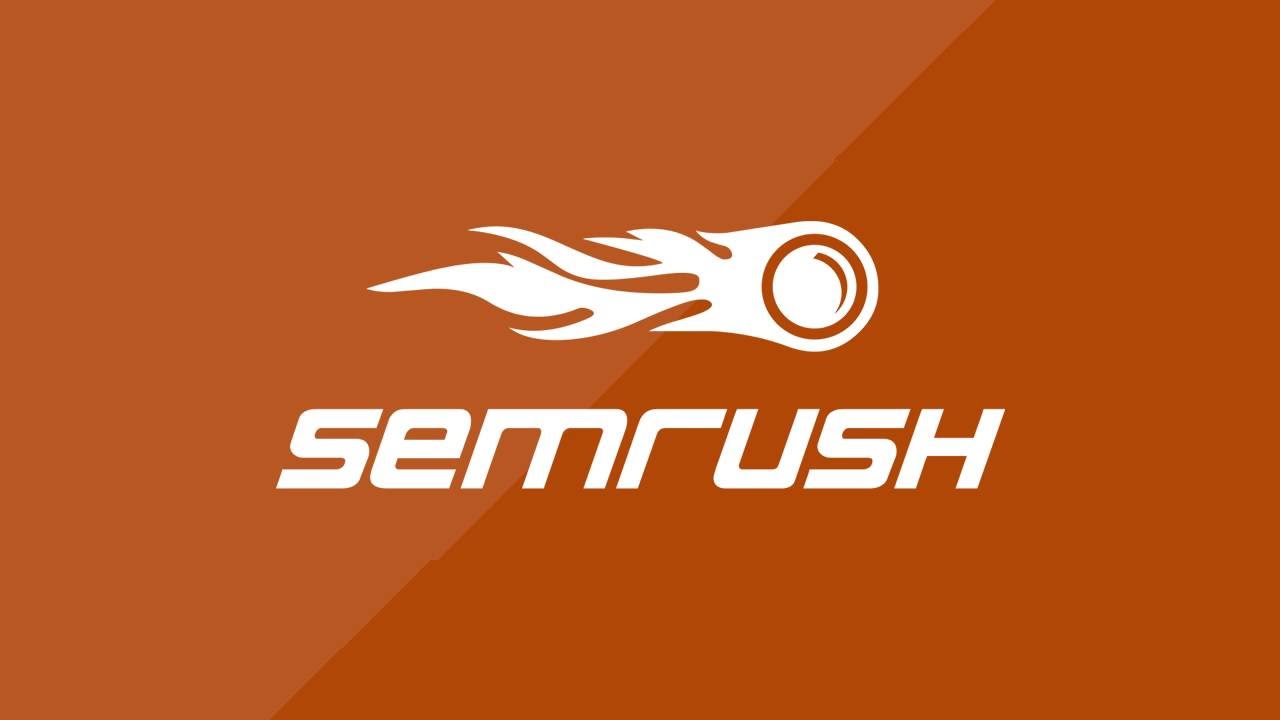 It's an extension or plugin that helps you get your competitors insight. You can know about the moves of your competitors and understand the market situation with it. It will help you in ranking your organic keywords and let you know the places you can get good backlinks from. It's a paid service but it's highly worth it.
SEO Quake
It's a good plugin for SEO professional, as you can get access to a huge amount of data from it. You can get access to many external and internal backlinks from it. You can get information about tags, meta, and schema as well. You can get the same information on your mobile too.
Take note of the above-mentioned browser extensions and plugins and experience high-quality SEO work all the same.
Author Bio: I am Naveen Kumar having 10 years of experience in digital marketing, ORM, SEO and SMO.  Since several years I have started the company naming JDM Web Technologies, which stands as one of the renowned SEO Company in India.  With my decade of experience, I can provide my clients with the reasonable SEO packages in town.  My team experts include professional SEO and SMO experts, digital marketing professionals etc.